1981 Golden Dream Barbie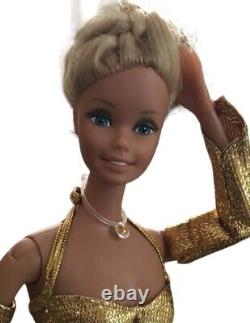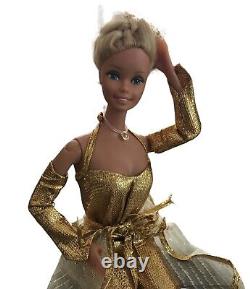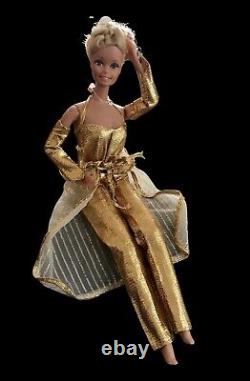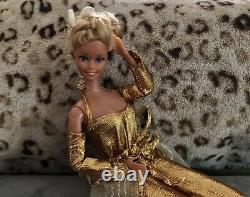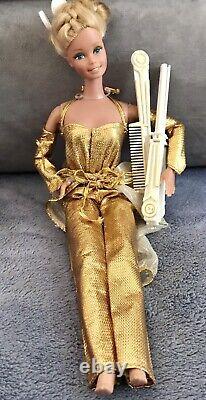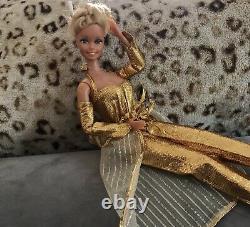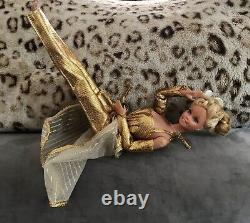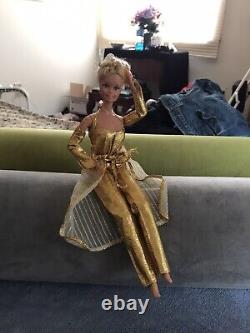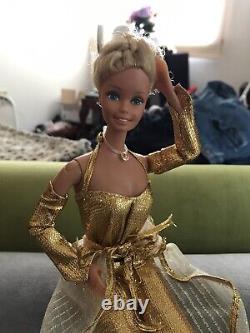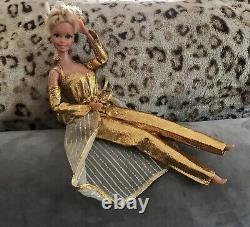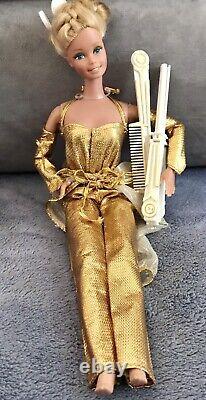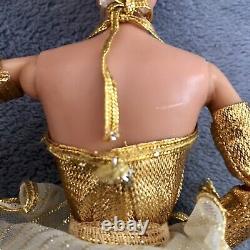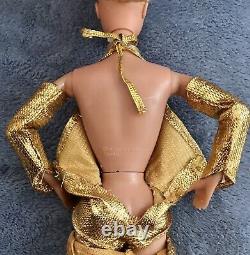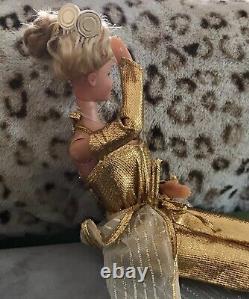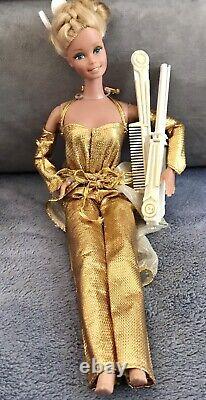 SHE IS MISSING: BRUSH, PLASTIC NECK GUARD, MHER SHOES, A BARRETTE, WHITE COTTER CIRCLE FOR DOING OTHER UPDOES. SHE HAS NO MARKS, HER CLOTHES ARE IN PERFECT CONDITION.
I USED TO FRENCH BRAND ALL OF MY BARBIES HAIR SO IT WOULD STAY PERSEVERED AND OUT OF THE WAY WHEN DRESSING THEM IN DIFFERENT CLOTHES.