24 Reborn Baby Dolls Soft Body Crystal by Donna Rubert Original Handmade 2300gr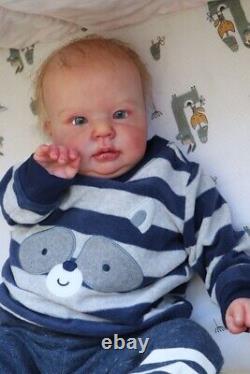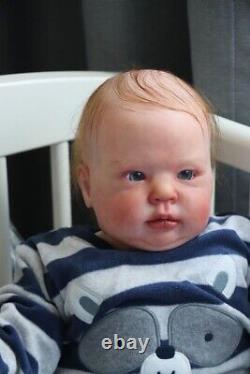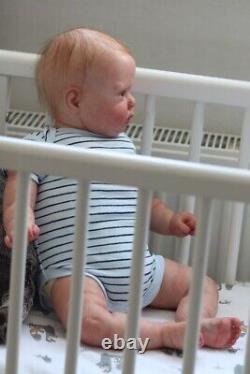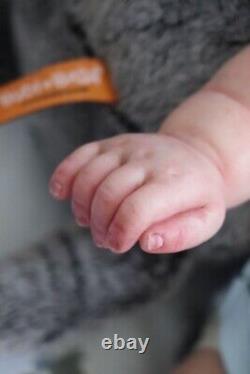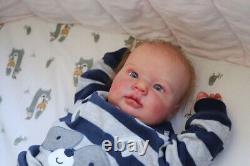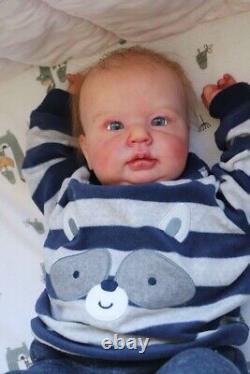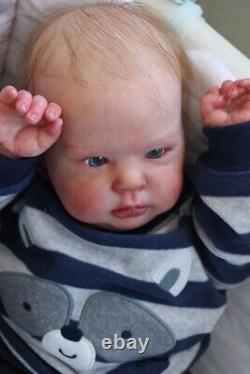 For sale is a very realistic reborn doll from the mold Crystal by Donna Rubert. The mold is original, USA. I saw a boy in it, but if the future "mother" wants a girl, I will change it without any problems. The height of the doll is about 62 cm, and the weight is about 2-2.5 kg. Soft body, vinyl limbs, full arms and legs. The doll is not soft, not silicone. You can't squeeze it, pull your fingers away on purpose. There is a magnet in the mouth, thanks to which the doll can take pacifiers.
Hair and eyelashes are stitched, natively, like a real baby. The painting is completely made with professional genesis paints. Painted nails, capillaries, veins, marbling of the skin and redness of newborns.
It is worth noting that the doll is handmade, in a single copy.