Antique Bisque doll AM Dressed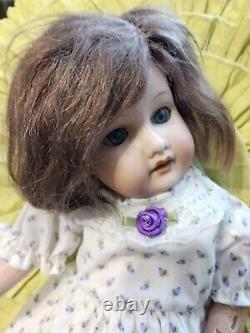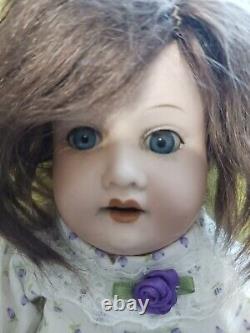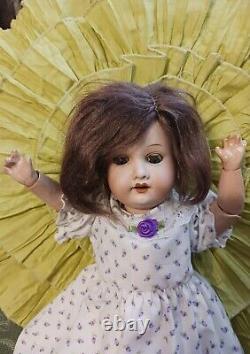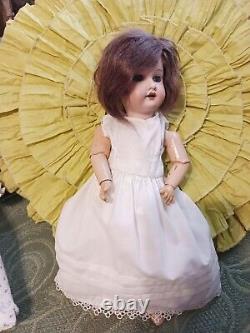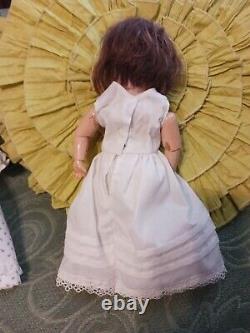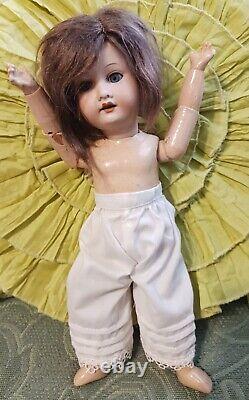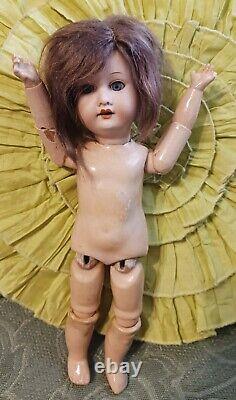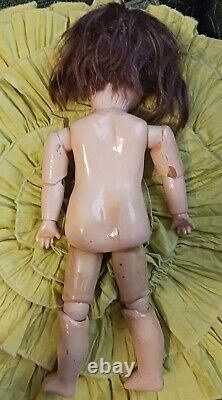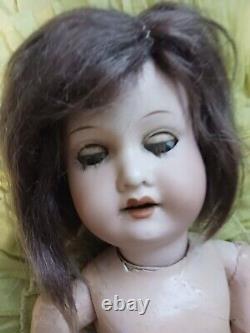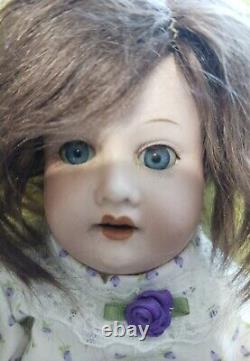 Armand Marceille antique bisque doll in good condition. She has paint missing from her left little finger (tip), and the rim of her right lower leg and a couple scrapes on her left fore arm.
Some general wear from age but pretty much in decent shape.