Furskins 1986 Hattie Furskin Hat Lovin Pie Baker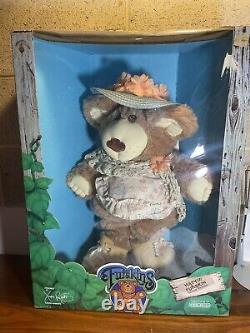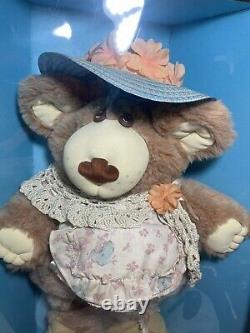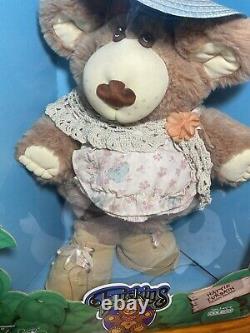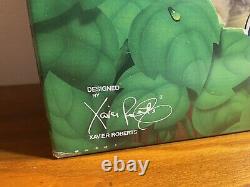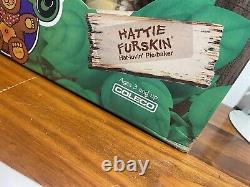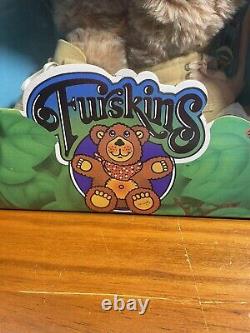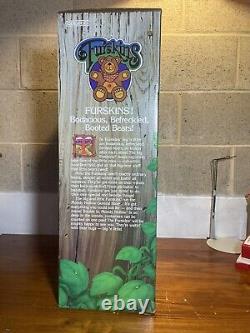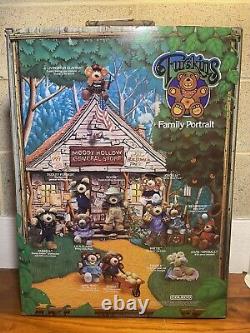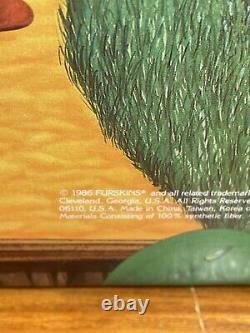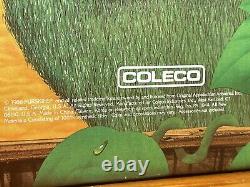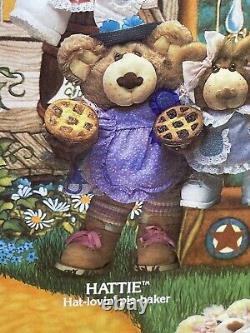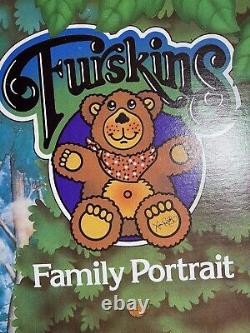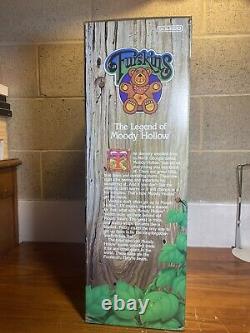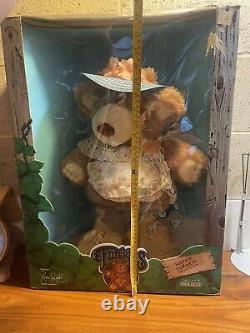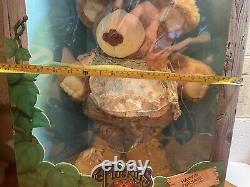 Box in very good shape for the real collector looking for a VG+ box and mint Hattie this is it. Box handle was ripped and clear tapped (not by me) but it's insignificant. Let's make a deal!
This adorable Furskins doll is ready to bake some delicious pies in her cute hat! Made in 1986, she is a great addition to any doll collection.
The set includes only the hat, but Hattie Furskin is sure to bring joy to any collector or fan of vintage dolls. Whether displayed on a shelf or used for play, this doll is sure to bring delight to all who see her.