Volks SD13 Superdollfie doll BJD Cover Girl Yori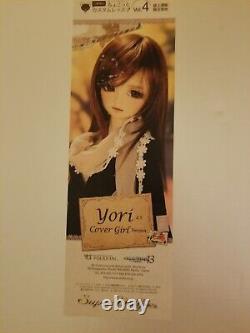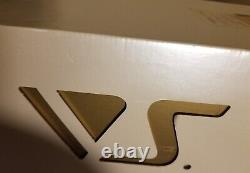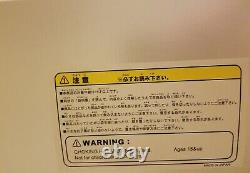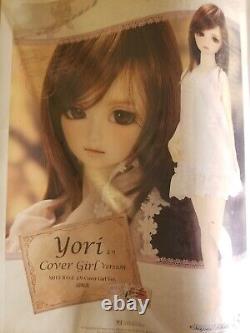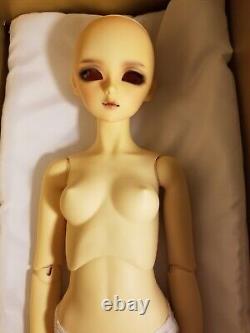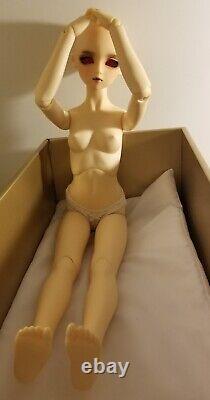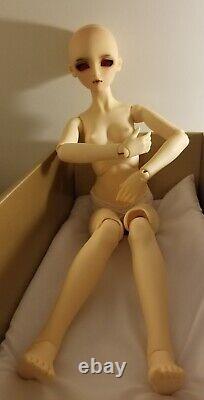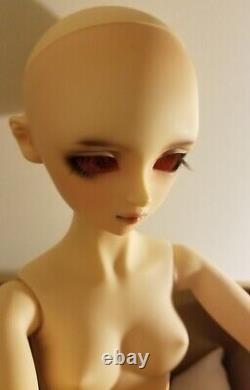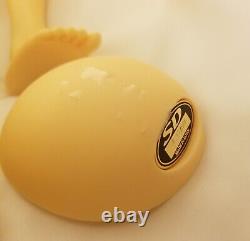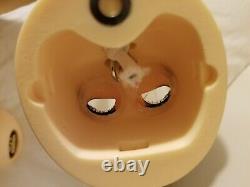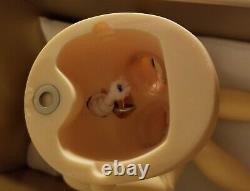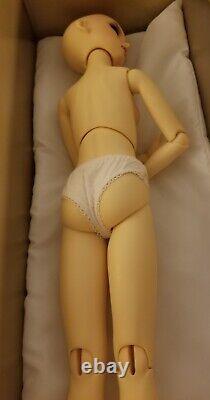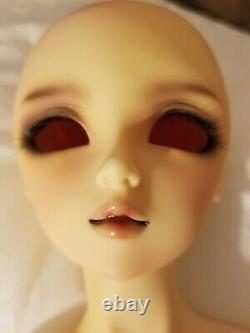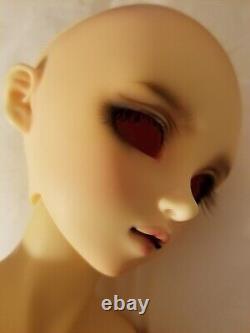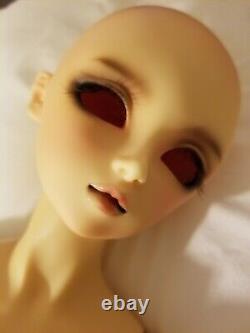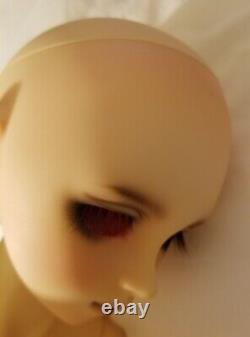 Yori is now a discontinued headsculpt from Volks. She is in very good condition.
No damages and still has her original face-up. She is yellowed with no uneveness. Her face has been blushed which is why the color differs heavily from her headcap.
She has been posed and re-dressed so please expect some minor wear. Her box also has some scuffs and folds. Her original papers are still sealed.
She does not have her wig, eyes, or original dress. Happy to provide more pictures and answer any questions.